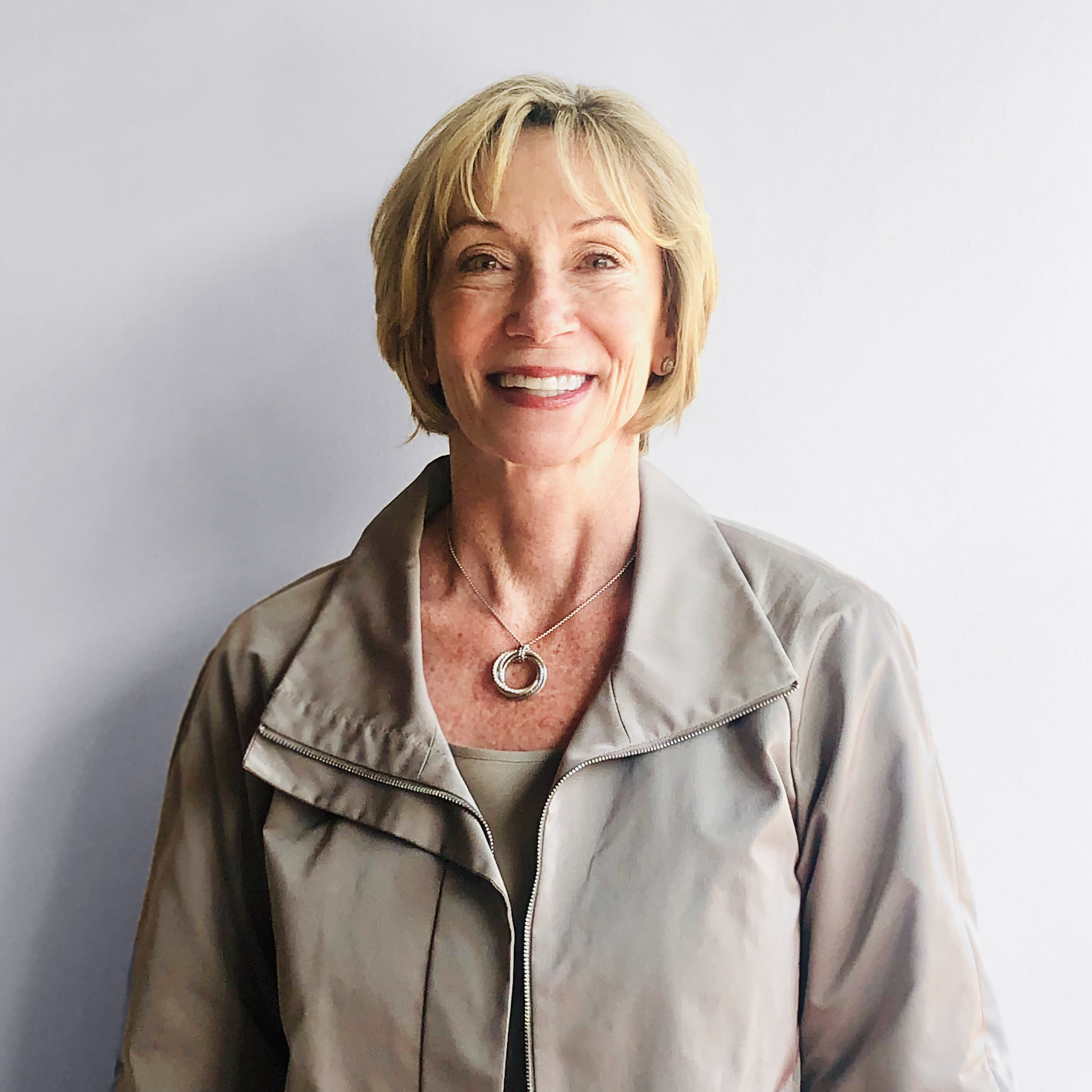 Position: Sales Director
Preferred Propellant: Wine
Preferred Inanimate Red Object: A Roger Vivier shoe box
Julie is a licensed real estate broker who specializes in matching people and lifestyle with homes, and providing savvy, cost-conscious recommendations that will build revenue for developers without sacrificing the needs of buyers. Julie's more than 20 years of experience in real estate, deep understanding of development in the urban environment and dedication to personalized service gives her an edge from project conception through writing deals, closings and move-ins.
Julie has worked on some of the region's largest and most successful urban communities. Most recently, she launched and sold out Luma, in Seattle's First Hill neighborhood, participating in the project from concept design through the move-in process. She previously repositioned and sold out Olive 8 in Downtown Seattle and Tribeca in Seattle's Queen Anne neighborhood; launched the Four Seasons Private Residences, in Downtown Seattle, Thornton Place, in Seattle's Northgate neighborhood, and Washington Square, in Downtown Bellevue; and provided strategic counsel from project conception through the sales, closing and move-in process for the 2200 Condominiums, in Seattle's South Lake Union neighborhood.
Before moving to Seattle, Julie was the sales and marketing director for Toll Brothers in Scottsdale, Arizona, and worked for such national builders as Del Webb, in Phoenix, and Bosa Development, in San Diego.